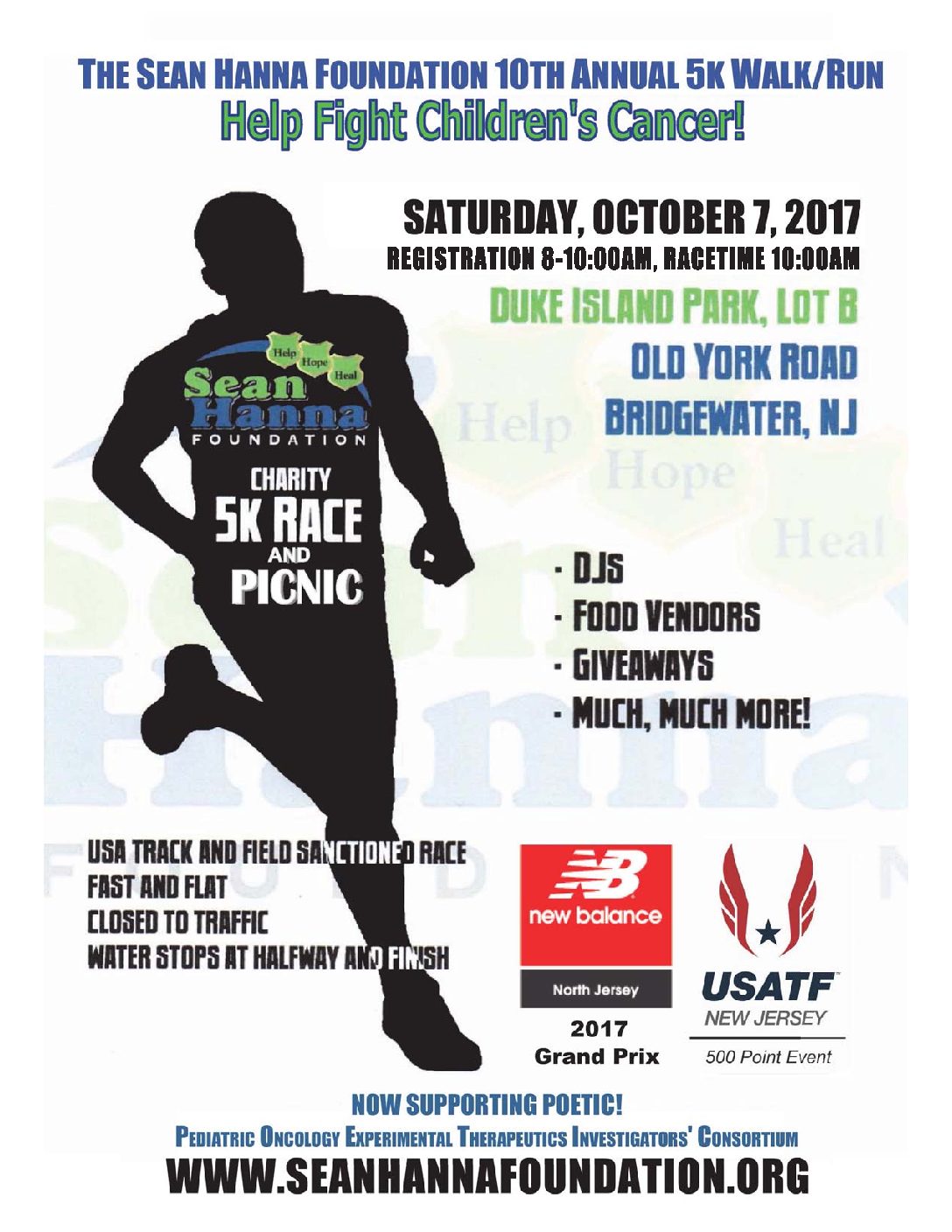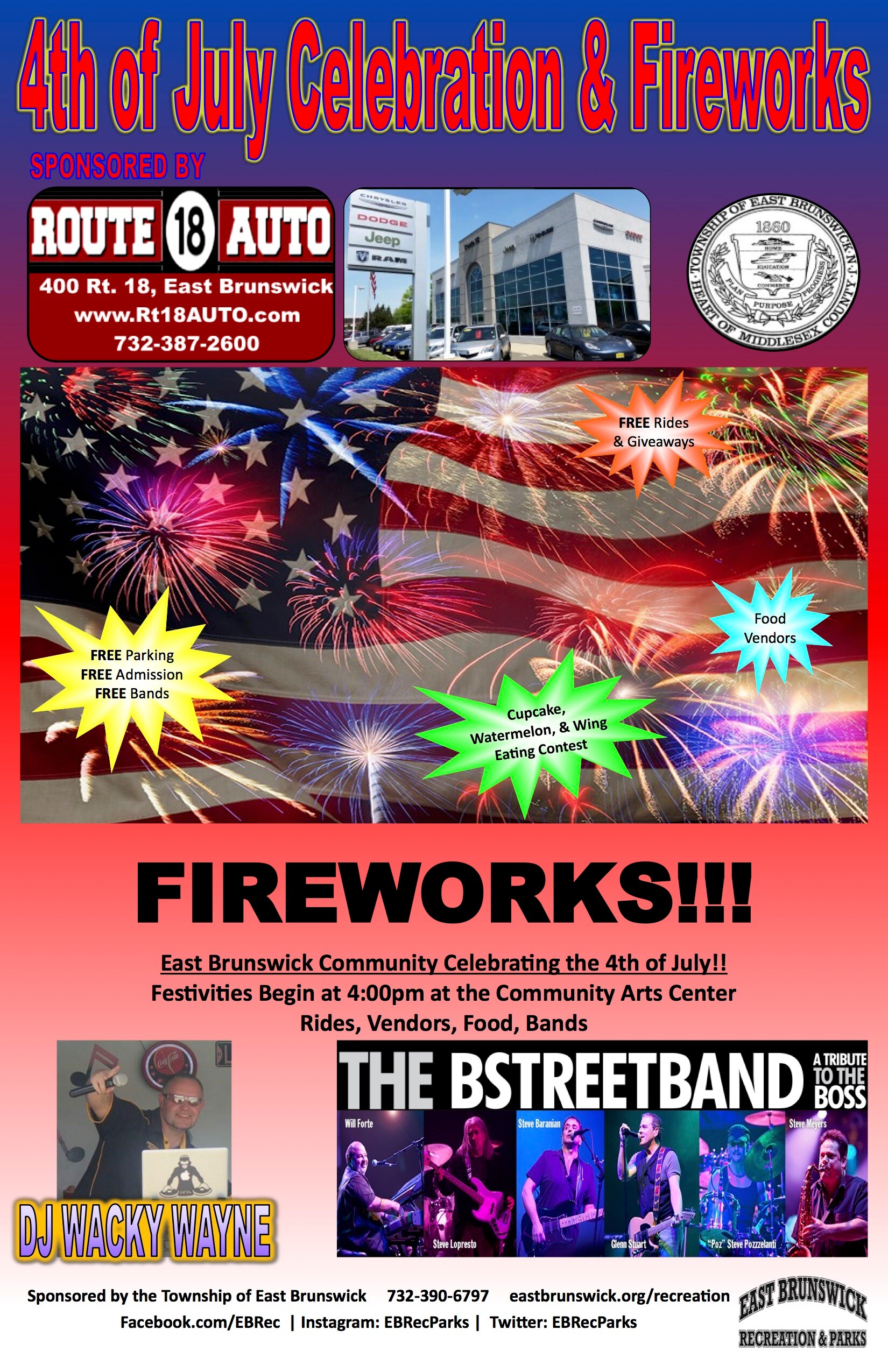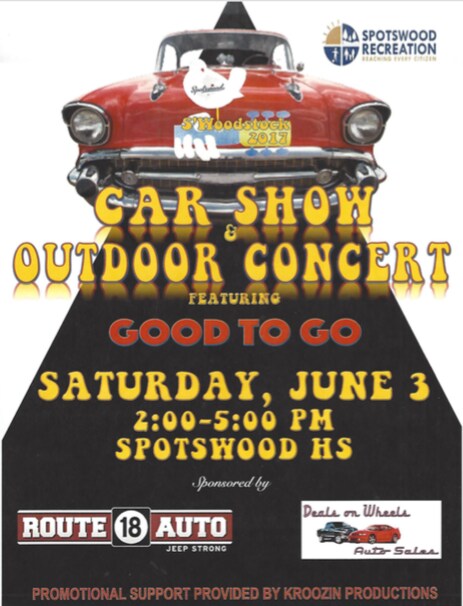 We are sponsoring the inaugural Garden State 10 Miler on Sunday March 26, 2017 at Colonial Park (156 Mettlers Road) in Somerset, New Jersey. This run/walk/jog will help support the Nick Magos Cancer Callout, a nonprofit that supports cancer victims of the Somerset County SWAT Team Learn more about this event on our blog.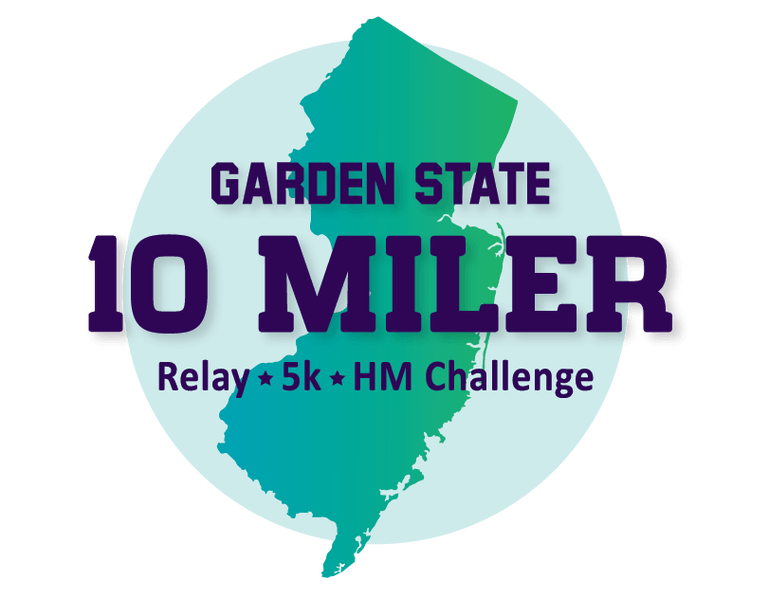 We are honored to have received the East Brunswick Friends of Recreation, Parks and Community Services Business Award for 2016 because of the outstanding service we've done for our community. There will be tree planted behind the Municipal Building in a newly formed tree grove with a plaque honoring our name this spring!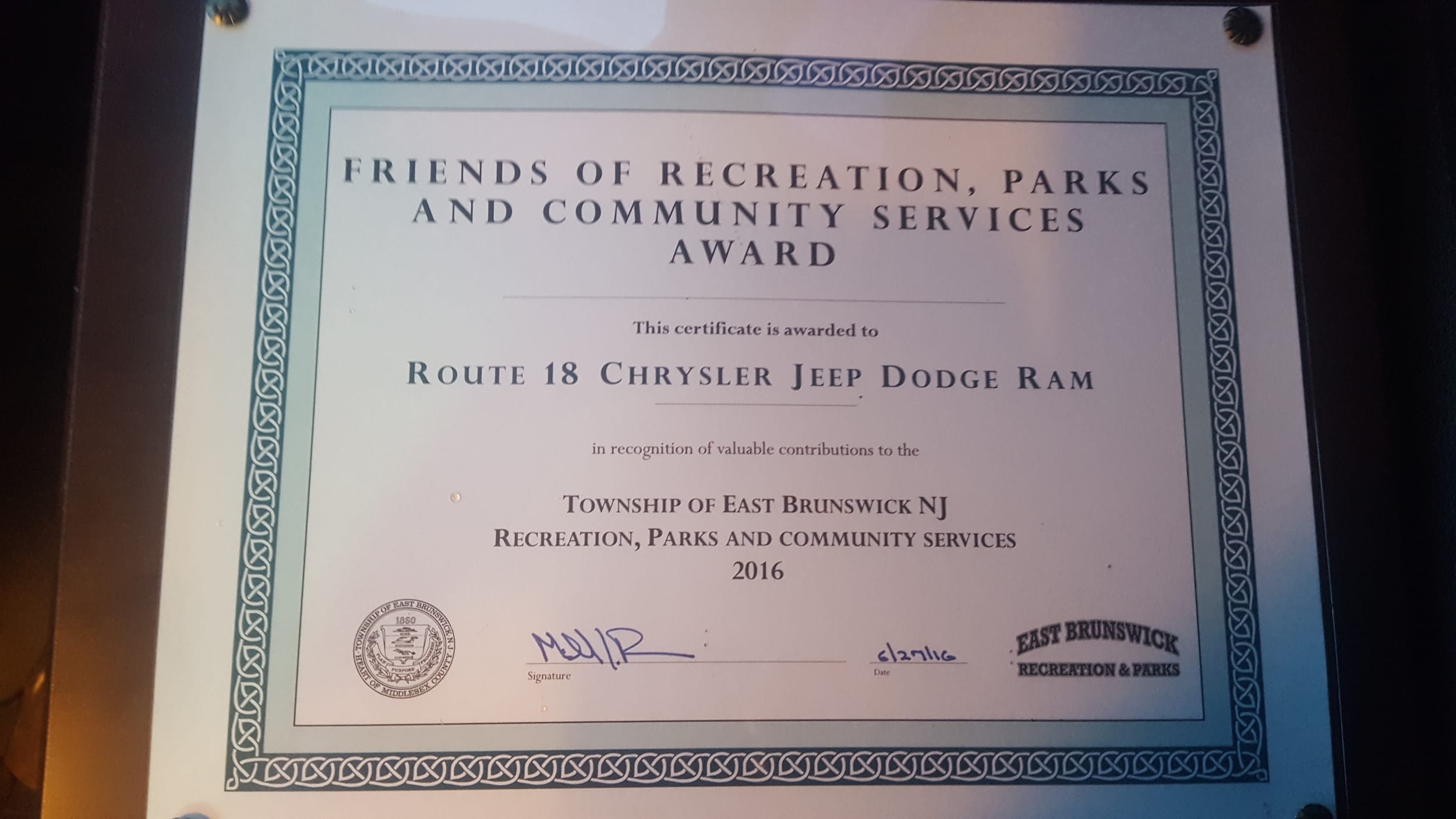 We are proud to be sponsoring 2 golf outings in June 2016 and will be providing hole-in-one prizes for specific holes that we'll be at on the course:
We are also one of the sponsors of the East Brunswick 4th of July Celebration! This event will include FREE Bounce Rides, FREE Bands, FREE Parking & Admission, FREE Fireworks, lots of food vendors & a wing eating contest. Festivities begin at 4:00 with bands playing at 5 & 7:30, the wing contest at 7 & the fireworks starting at approximately 9:45.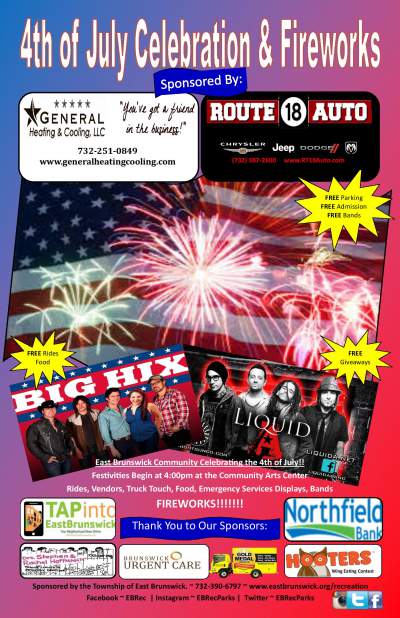 We held the Reach For the Cure fundraiser during Sept & Oct 2015. We want to thank everyone who helped us in donating $11,750 to Saint Peter's Breast Center in New Brunswick! We also want to thank Saint Peter's Foundation for this very nice letter they recently sent us.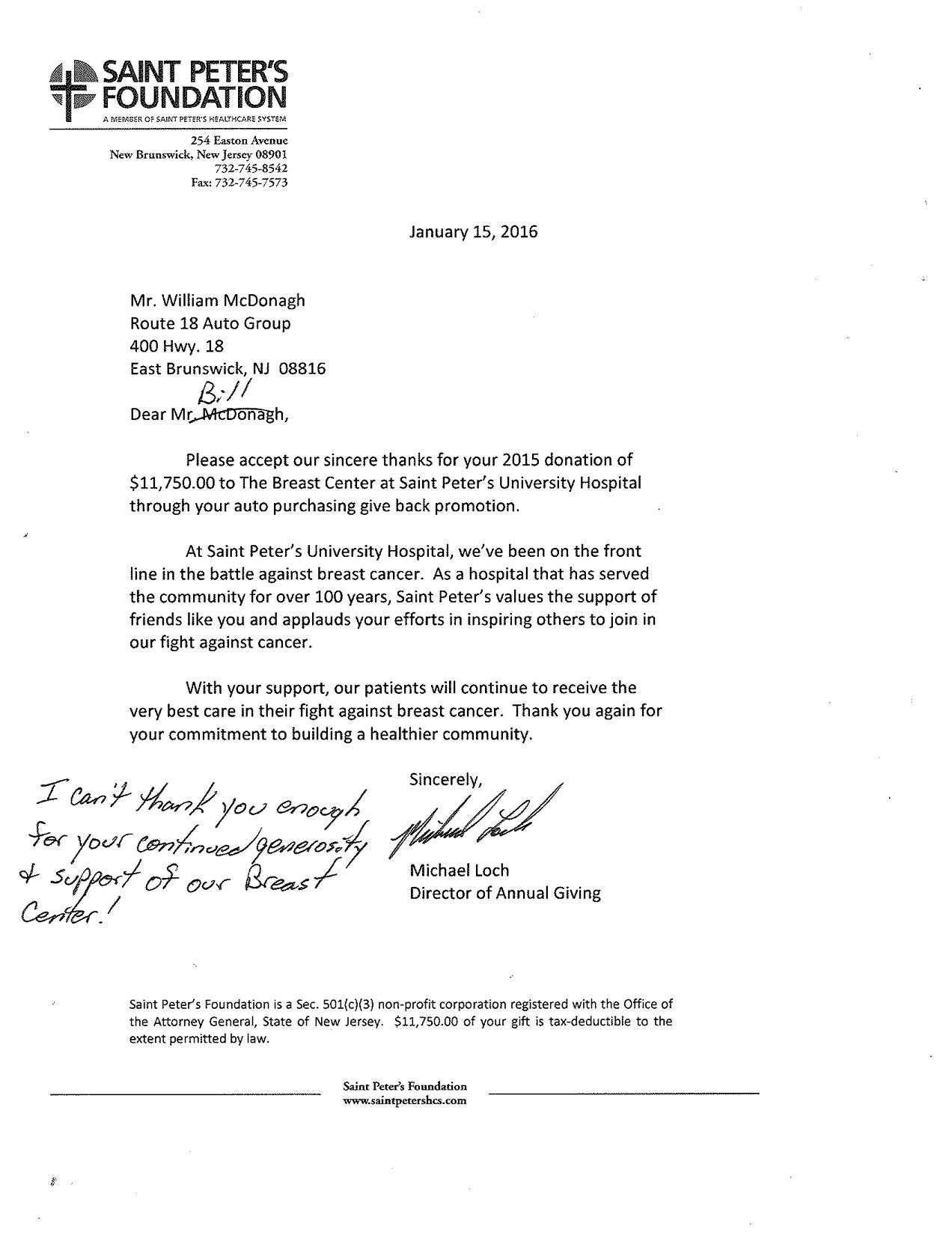 In 2015, gave East Brunswick Township Mayor David Stahl a check for $5,000 because we wanted to sponsor 23 events in our hometown throughout the year. Here's a list of family-friendly activities to enjoy in East Brunswick!