MOPAR Parts Department in East Brunswick, NJ
If you've ever been tempted to purchase aftermarket generic car parts because they seem less expensive than certified auto parts, consider what the expense of a new car is when your current car breaks down before its expected lifetime is over. The fact is, generic car parts might be okay for certain functions, but there's no way to know if they are suitable for the make and model of the vehicle you drive. At best, generic parts are likely going to have to be replaced sooner than the appropriate OEM parts specified by the manufacturer causing more expensive over time, at worst they can cause further damage to surrounding parts or the engine as a whole.
---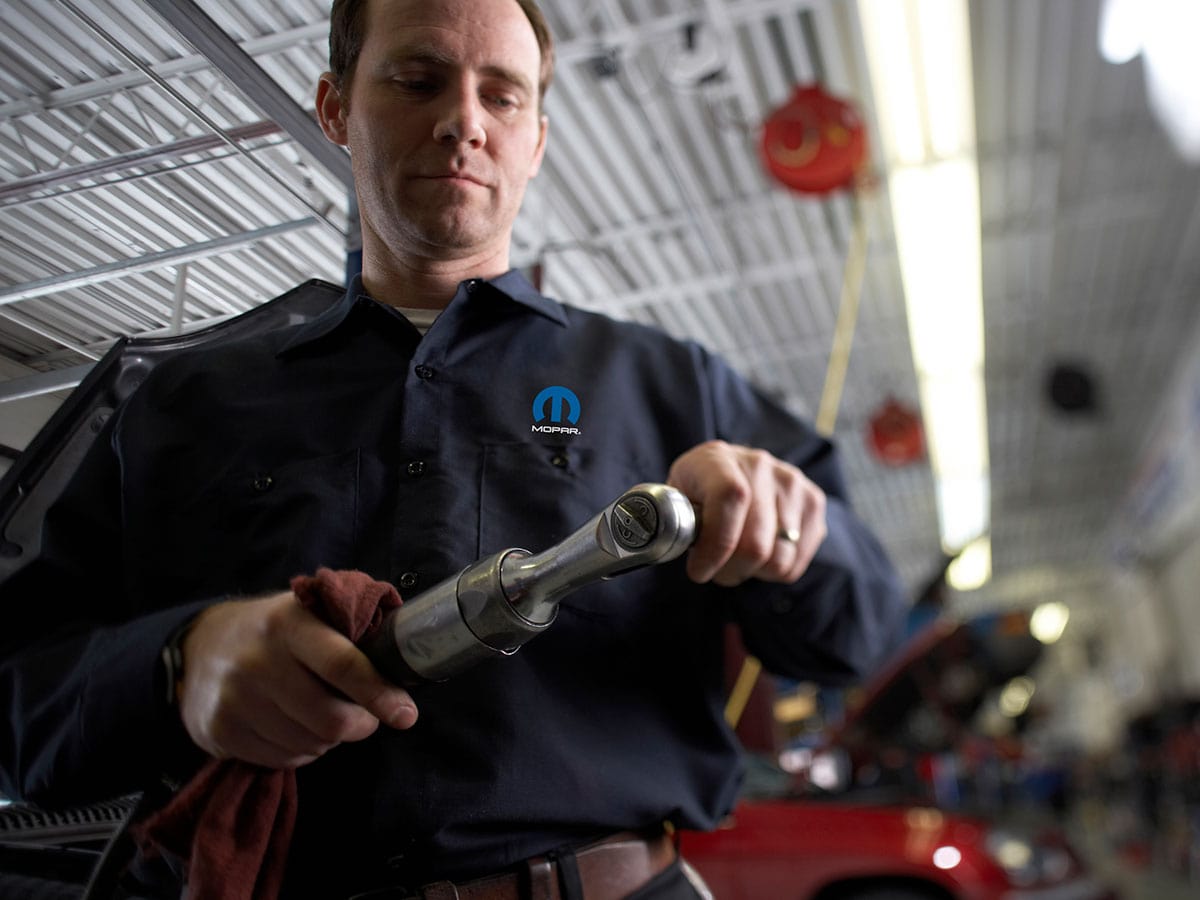 Why You Need OEM Parts
OEM (Original Equipment Manufacturer) parts are recommended for specific reasons according to how the engineer designed the vehicle, and MOPAR parts always meet those specifications. They fit without alteration and are designed with specifications according to how they work within the overall set of vehicle systems. Something as simple as an air filter, for example, might look the same as what a different model car uses but be tighter or looser according to the air intake needs of your car. Even though theoretically a part from another car or generic manufacturer does fit your vehicle, it may not meet the design needs you have.
---