How to Schedule a Service:
1. Sign In or Create an Account
The first step to scheduling service through our website is to either sign in to your existing account or create a new account. If you already have an account, you can sign in with your vehicle's VIN or your personal info. To create an account, simply input your vehicle's details.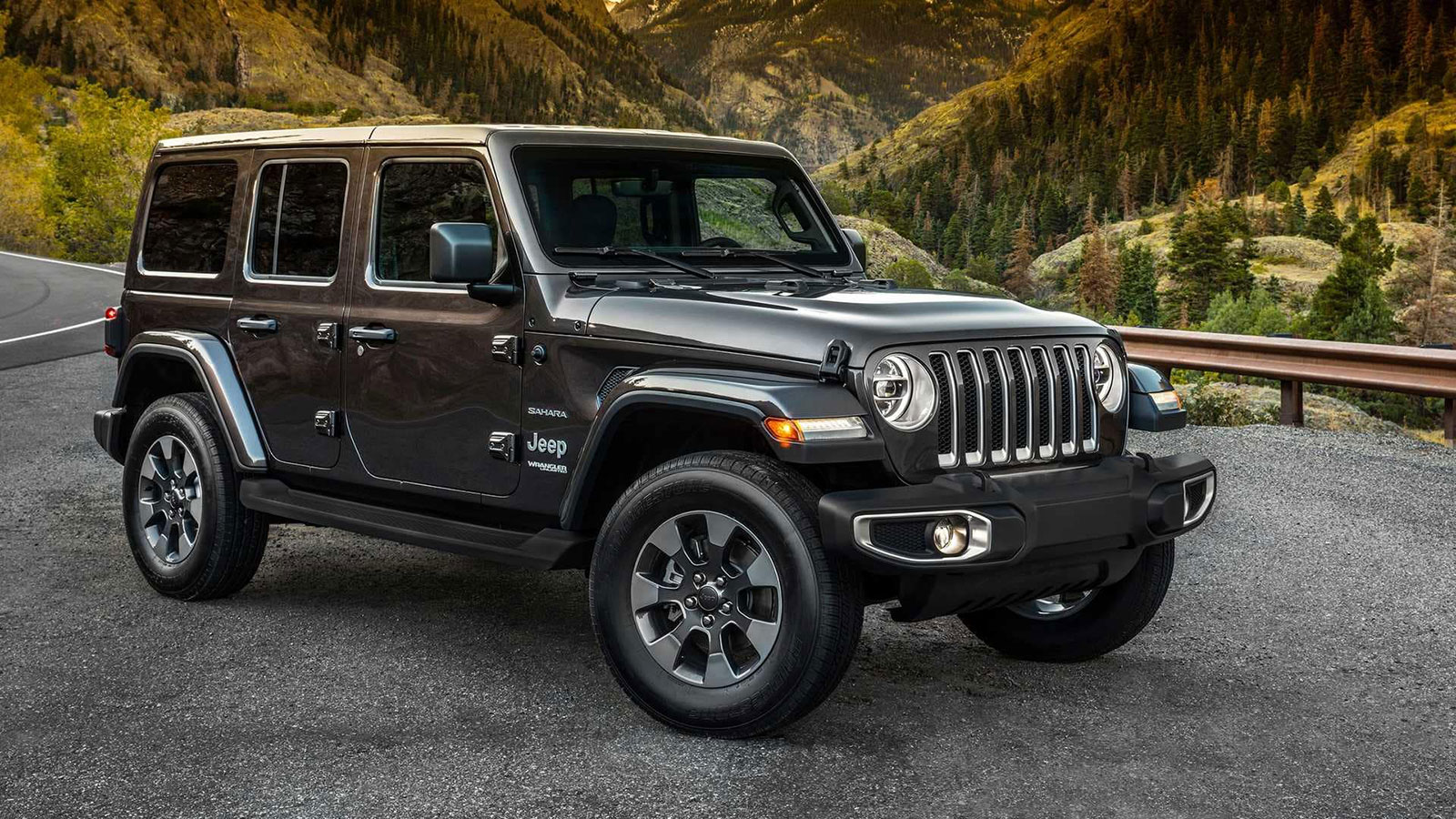 2. Input Vehicle Info
Next, input your vehicle's details. You can simply enter your car's VIN number if you have it handy. Otherwise, you can select your vehicle's details from the menu. First, you can pick the make of your vehicle. After you've selected the make, select the model year and the model. Our scheduling tool will even ask you to select the transmission, engine, and drivetrain of your vehicle. All of this detail helps our technicians be more prepared for working on your vehicle. If you don't some of this info, you can simply click the relevant link. We will still be able to service your vehicle.
3. Select Service & Transportation
After you've entered all of your vehicle's details, you can select what sort of service your vehicle needs. Our system may be able to select services that your vehicle is likely to need. You can pick the service your vehicle needs off of the menu. If you don't see it listed, you can simply type it in. Once you have entered the service your vehicle needs, you can let us know whether you'll be waiting, getting a ride, or using our shuttle.
4. Choose An Appointment Time
All you have left to do is select an appointment time. Our system will show you which slots are still open. Once you've selected the time, simply confirm the appointment.