Wiper Blade Replacement Service

Why Purchase New Wiper Blades?
Our cars have a range of different parts that might seem insignificant, like wiper blades, that actually serve a huge purpose. Wiper blades help make driving in the rain and snow possible, they make keeping your windshield clean possible, and they help to make sure that you are safe each time you get on the road.
What Do Wiper Blades Do?
Windshield wiper blades help to keep the windshield clean and free of debris, water, and other precipitation that might hinder your vision and make it dangerous or difficult to drive. Anyone that has been driving during a sudden downpour knows how important a good set of wiper blades is to your driving and being able to drive safely. When wiper blades start to wear out the rubber can dry rot, it can become cracked, and it can expose the metal that makes up the blade frame which can then lead to damage to your windshield. Changing out wiper blades is a quick and easy process that only takes a few minutes and that can be done with other services such as an oil change.
Why Change Your Wiper Blades?
New wiper blades can make a big difference in how easy it is for you to see and how safe you are when you are driving as well. When a wiper blade is not in good condition it can smear the windshield making it harder to see than if you had no blades. You do need to take the time to have your blades changed out often so that you can be sure that your windshield is going to be clean and clear no matter when or where you are driving. Wiper blades should be swapped out for cars that are kept outside or that are exposed to the elements every six months or so. You can often change them out with the seasons. For garage kept cars you may be able to get a bit more wear or use out of your blades.
Why Visit Route 18 Chrysler Dodge Jeep Ram?
Route 18 Chrysler Dodge Jeep Ram offers a huge range of services and can help you get your car in great shape. They have a complimentary multi-point inspection with services as well as courtesy loaners and online service scheduling. They also offer complimentary Uber or Lyft if you do have to leave your car. Their express service department can help you to get your car in and out quickly so that you can get back to life and back to driving. They also have Saturday hours for those that may not be able to get in during daytime hours and they have a team of fantastic certified technicians to help get your car back on the road faster.
Schedule Service
Route 18 Chrysler Dodge Jeep Ram Service Department Amenities
Free Wi-Fi
Complimentary Multi-Point Inspection
Courtesy Loaners
Complimentary Beverage & Coffee Bar
Certified Technicians
Complimentary Uber / Lyft Services
Comfortable Waiting Area
Saturday Service Hours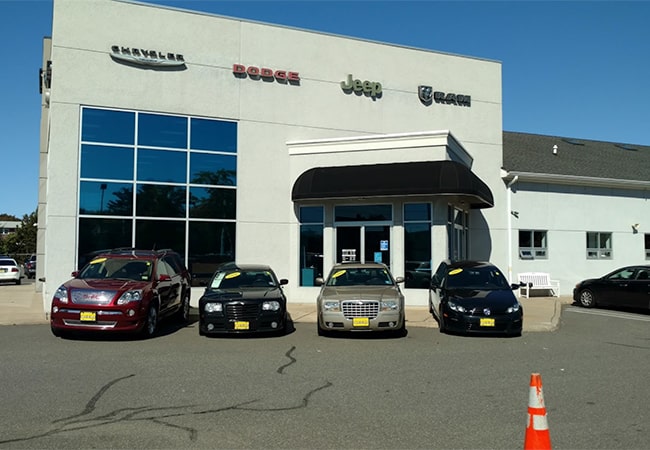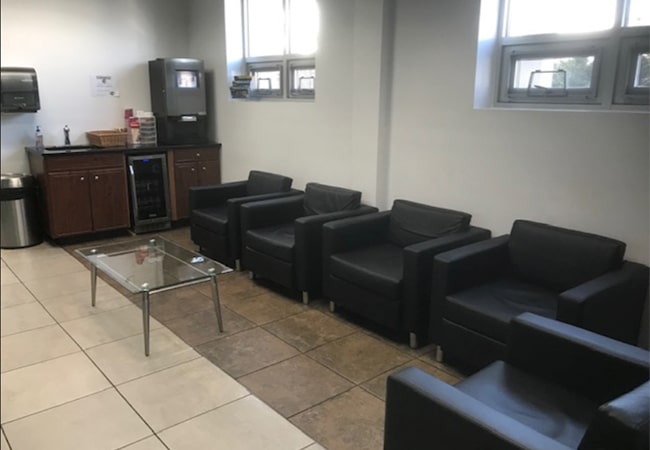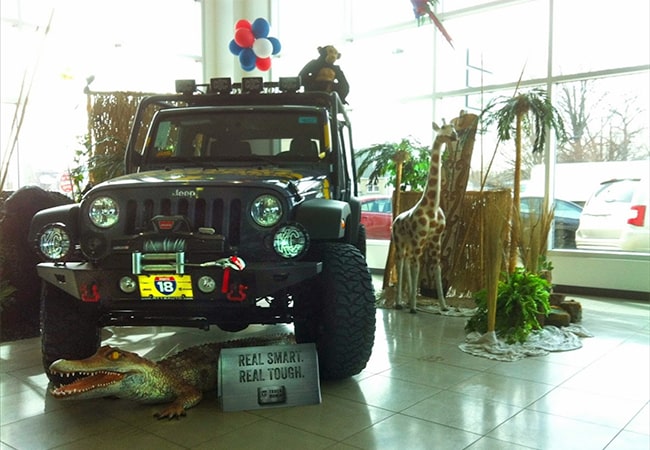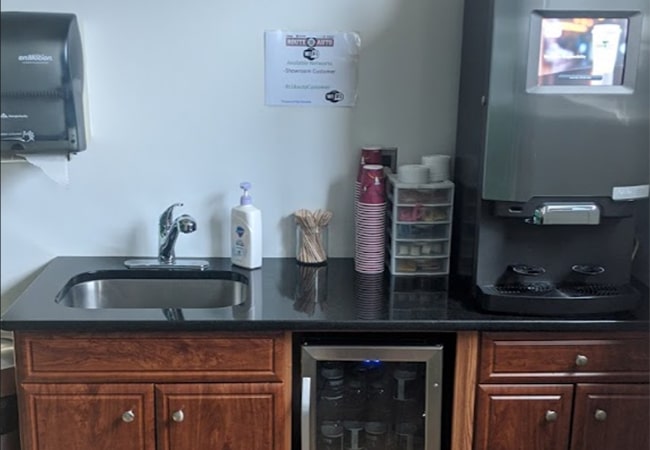 Route 18 Chrysler Jeep Dodge Ram

400 Route 18
East Brunswick, NJ 08816-2303