Multi-Point Vehicle Inspection
Multi-Point Vehicle Inspection in East Brunswick, NJ
From time to time your vehicle does need to be inspected to make sure that all the systems are performing properly and that there is nothing amiss. Keeping in mind that things can be wrong with your car without you even being aware, inspections can be very helpful.
---
What Is a Multi-Point Vehicle Inspection?
A multi-point inspection is going to vary from service center to service center. What is included in one multi-point inspection for a particular mechanic may not be part of the same service as another. That being said, in most cases a multipoint inspection is going to include a check of the brake system, a check of the fuel system, a check of the transmission, and a check of the larger systems in the car. This type of inspection is going to be necessary to help make sure that if there is an issue, that it is taken care of quickly and that it is also taken care of easily so that you can get back on the road.
Why Have a Multi-Point Inspection?
If you are having no issues with your car you may not need to have any sort of inspection. That being said, there can be issues that you are unaware that a multipoint inspection might be able to catch and may be able to help you remedy before it causes a major issue with your car. This type of inspection is also a great way to go if you think there is something wrong but you are not sure what it is. A good inspection can help you make sure your car is going to work well and keep working well without issue.
Who Can Benefit From a Multi-Point Inspection?
Any car owner can benefit from this type of inspection as it does encompass a few different systems within the car and it is not necessarily a pinpoint inspection. This is going to be useful if you just bought a car and want to have it looked at, if you are selling a car or if you just want to make sure it is going to perform well for you.
Why Choose Route 18 Chrysler Dodge Jeep Ram?
Route 18 Chrysler Dodge Jeep Ram has a fantastic team of technicians that are ready to help you get your car back on the road sooner. They have online service scheduling, Saturday hours, and make it easy to get your service scheduled and ready to drive. They have a comfortable waiting area complete with wifi and televisions so that you can get your car on the road and know that it is safe. A multipoint inspection is a great way to make sure your car is ready for the road.
  Schedule Service
Complimentary Dealership Amenities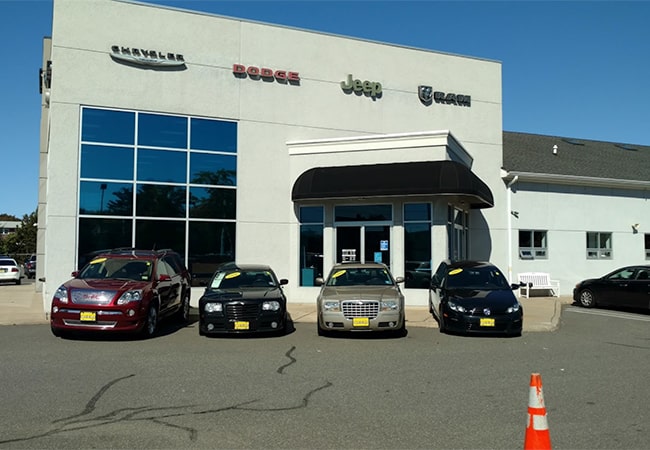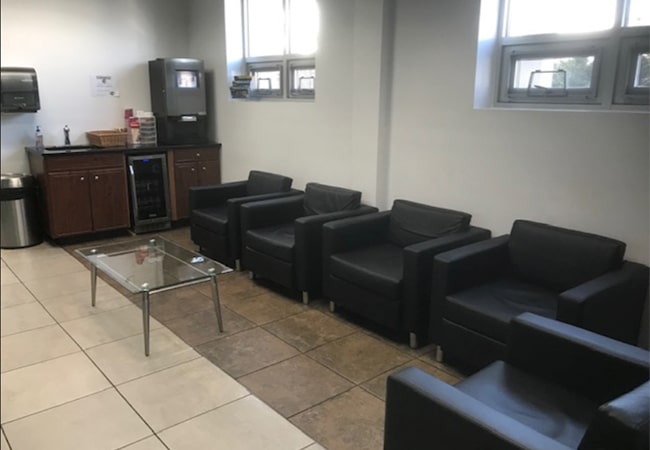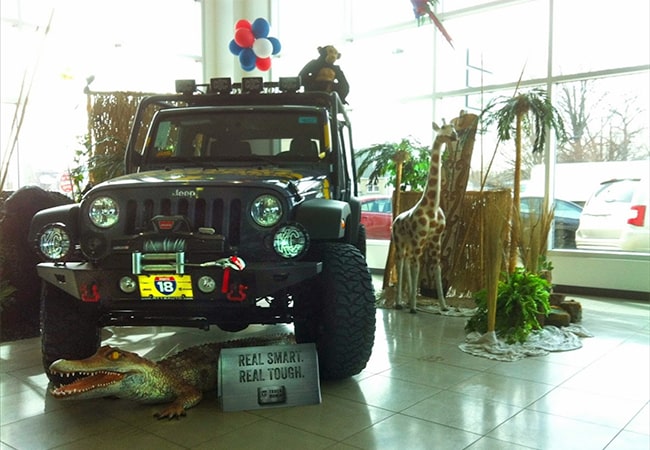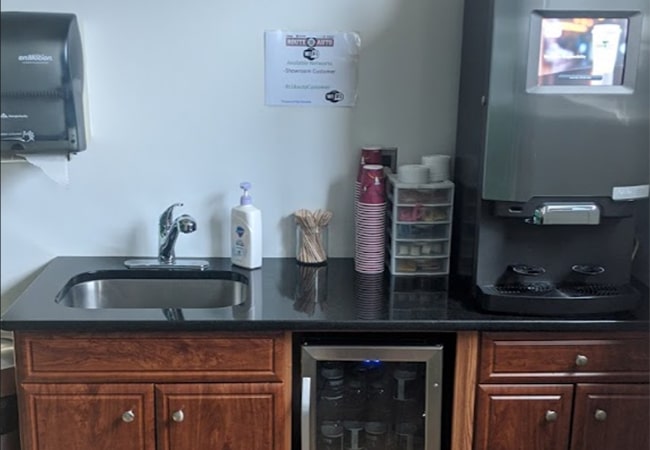 Free Wi-Fi
Complimentary Multi-Point Inspection
Courtesy Loaners
Complimentary Beverage & Coffee Bar
Certified Technicians
Complimentary Uber / Lyft Services
Comfortable Waiting Area
Saturday Service Hours
 Get Directions
Route 18 Chrysler Jeep Dodge Ram

400 Route 18
East Brunswick, NJ 08816-2303