Four-Cylinder Engine Tune-up

4-Cylinder Engine Tune-Up in East Brunswick, NJ
We provide a 4-cylinder engine tune-up service according to genuine Mopar standards. Local drivers with 4-cylinder engines can get a tune-up performed by a certified technician that understands your engine inside and out. Local drivers in New Brunswick, Edison, Franklin Township, and Woodbridge Township, NJ can trust us to install genuine OEM parts to the manufacturer's specifications. Service includes replacing the old spark plugs and inspecting other components to optimize engine performance. Customers can review our current specials for 4-cylinder engine tune-up service and parts at Route 18 Chrysler Dodge Jeep Ram.
Tune-Ups Explained
A tune-up is an engine performance service that checks and services specific engine parts beginning with the spark plugs. Spark plugs create the spark needed for fuel/air combustion. Spark plugs are susceptible to carbon deposits that prevent an effective spark. All tune-ups include spark plug replacement and a wiring inspection. Other components related to fuel induction and combustion are also checked to ensure peak condition that supports optimal engine performance.
Genuine Mopar 4-Cylinder Engine Tune-Up Service Overview
We perform 4-cylinder engine tune-ups according to genuine Mopar standards. A certified technician will install genuine OEM parts, including four spark plugs. The service begins as the old spark plugs are removed. We will inspect the old spark plugs, distributor cap, engine air filter, plug wires, fuel induction system, drive belts, and coolant hoses. We can repair parts threatening optimal engine performance.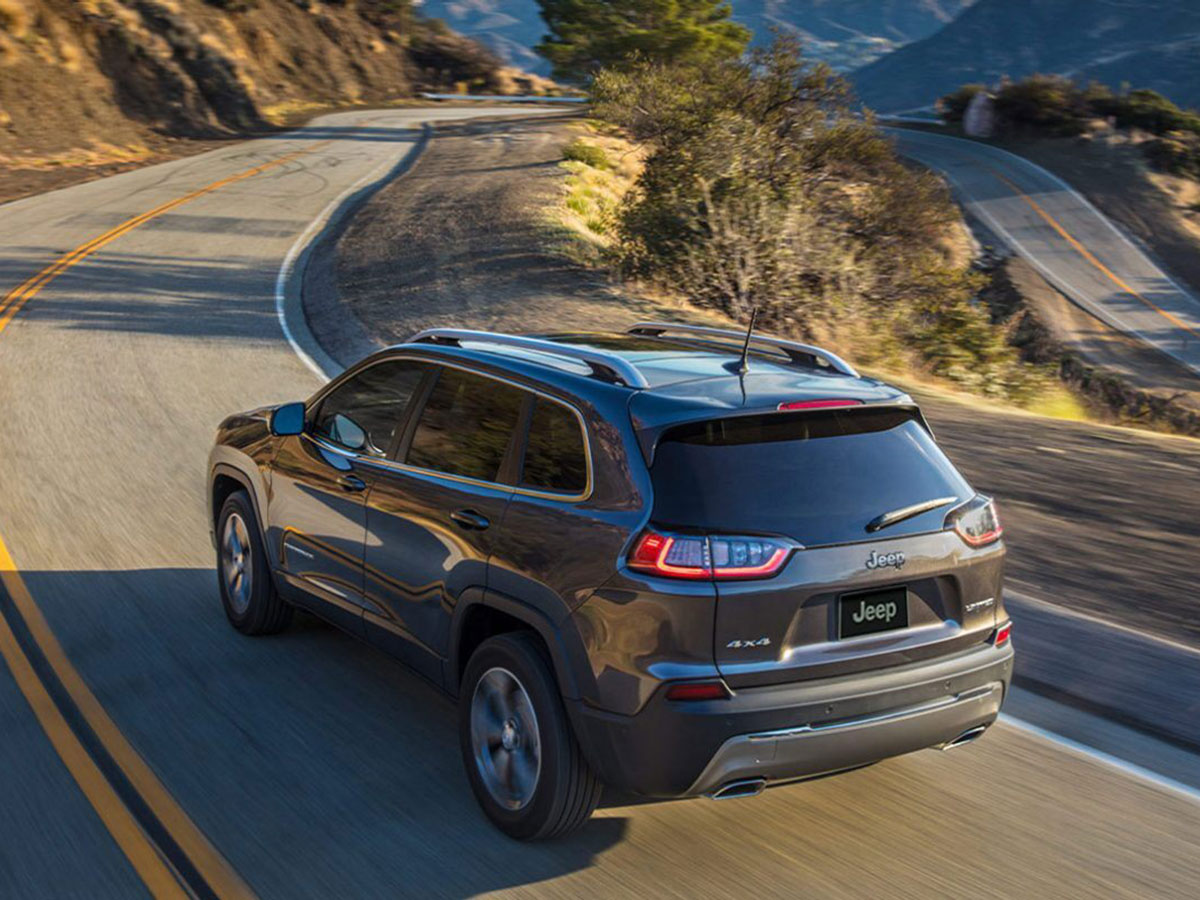 Signs that your Car Needs an Engine Tune-Up
Knowing that you need an engine tune-up starts with questionable engine performance. The symptoms of needing a tune-up range from minor to major with the ideal service applied when performance problems begin rather than later when driveability is compromised. Here are the common signs that your engine needs a tune-up:
Dashboard warning light
Unusual noises
Difficult engine starting, stalling, or reduced acceleration
Rough engine idle or vibrations
Engine misfires
Reduced fuel efficiency
Schedule 4-Cylinder Engine Tune-Up Service at Route 18 Chrysler Dodge Jeep Ram
Scheduling service is easy via online service scheduling or by phone during open business hours. Every service at Route 18 CDJR includes a complimentary multi-point inspection. We offer complimentary Uber/Lyft services and have courtesy loaners available. We operate Saturdays for customers that need a weekend appointment. Our comfortable waiting area has refreshments and free wi-fi.
Schedule Service
Route 18 Chrysler Dodge Jeep Ram Service Department Amenities
Free Wi-Fi
Complimentary Multi-Point Inspection
Courtesy Loaners
Complimentary Beverage & Coffee Bar
Certified Technicians
Complimentary Uber / Lyft Services
Comfortable Waiting Area
Saturday Service Hours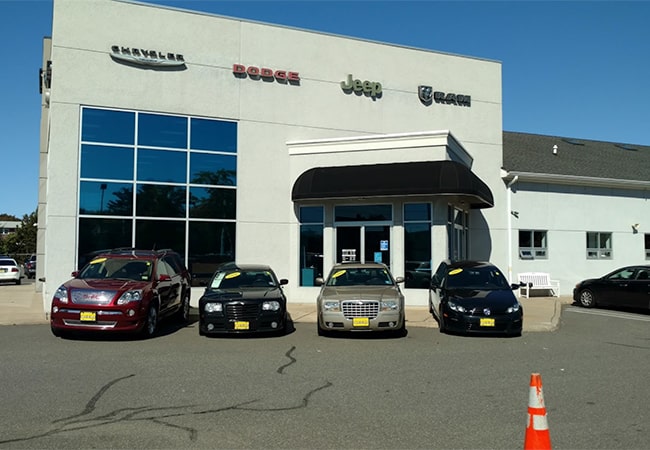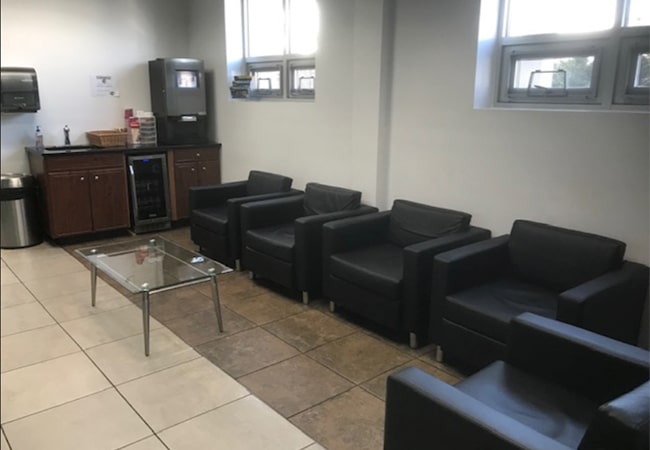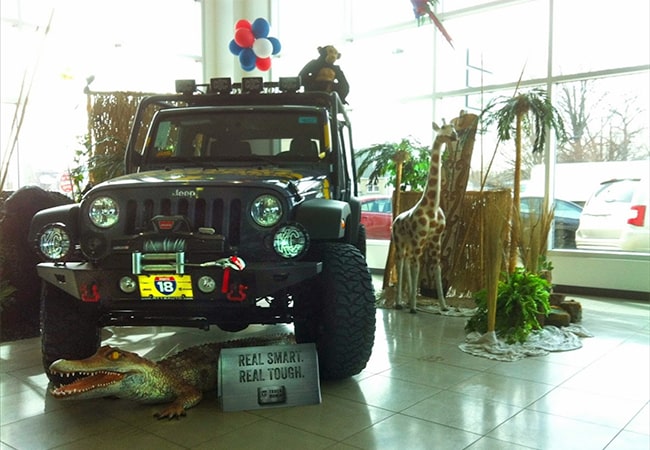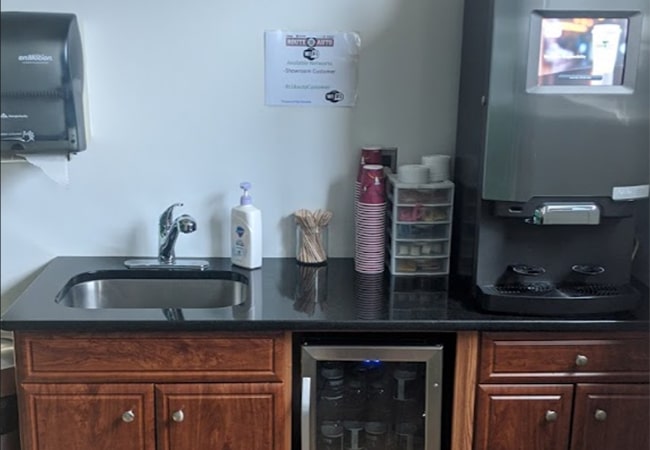 Route 18 Chrysler Jeep Dodge Ram

400 Route 18
East Brunswick, NJ 08816-2303