Air Conditioning System Service & Repair in East Brunswick, NJ
Have you noticed that your air conditioning is hotter than before, or worse, is blowing out hot air at ambient temperature? We can fix the problem to restore peak air conditioning when you need it most with an A/C service, including repair as needed. Our certified Mopar service department has expert technicians with gold-standard certification that understand the automotive air conditioning system inside and out. We only install genuine Mopar OEM parts if repairs are necessary. Schedule your A/C service today at Route 18 Chrysler Dodge Jeep Ram in East Brunswick, NJ.
A/C System Inspection
An air conditioning system inspection is the detective work needed to determine the cause of poor performance. A certified technician is always best for the inspection because this ensures accurate problem identification that guides an efficient repair. A/C system inspections include checking the refrigerant level, compressor operation, condenser, evaporator, blower motor/wiring, pollen filter, and fuse.
A/C Recharge
Air conditioning refrigerant can leak from tiny pores, damaged parts, or loose connections. A/C recharge service installs fresh refrigerant to replace what has leaked. Service includes an inspection to find the leak's cause. Repairs might be necessary to prevent the new refrigerant from leaking.
Compressor Repair
The A/C compressor has a pulley that receives energy to pressurize refrigerant from the drive belt. The pulley's internal bearing can go bad with enough use, which can be repaired without replacing the entire compressor. The usual indicator that the pulley has gone bad is that it makes a squealing sound when the engine is running. Faulty compressors are fixed by replacing the entire component.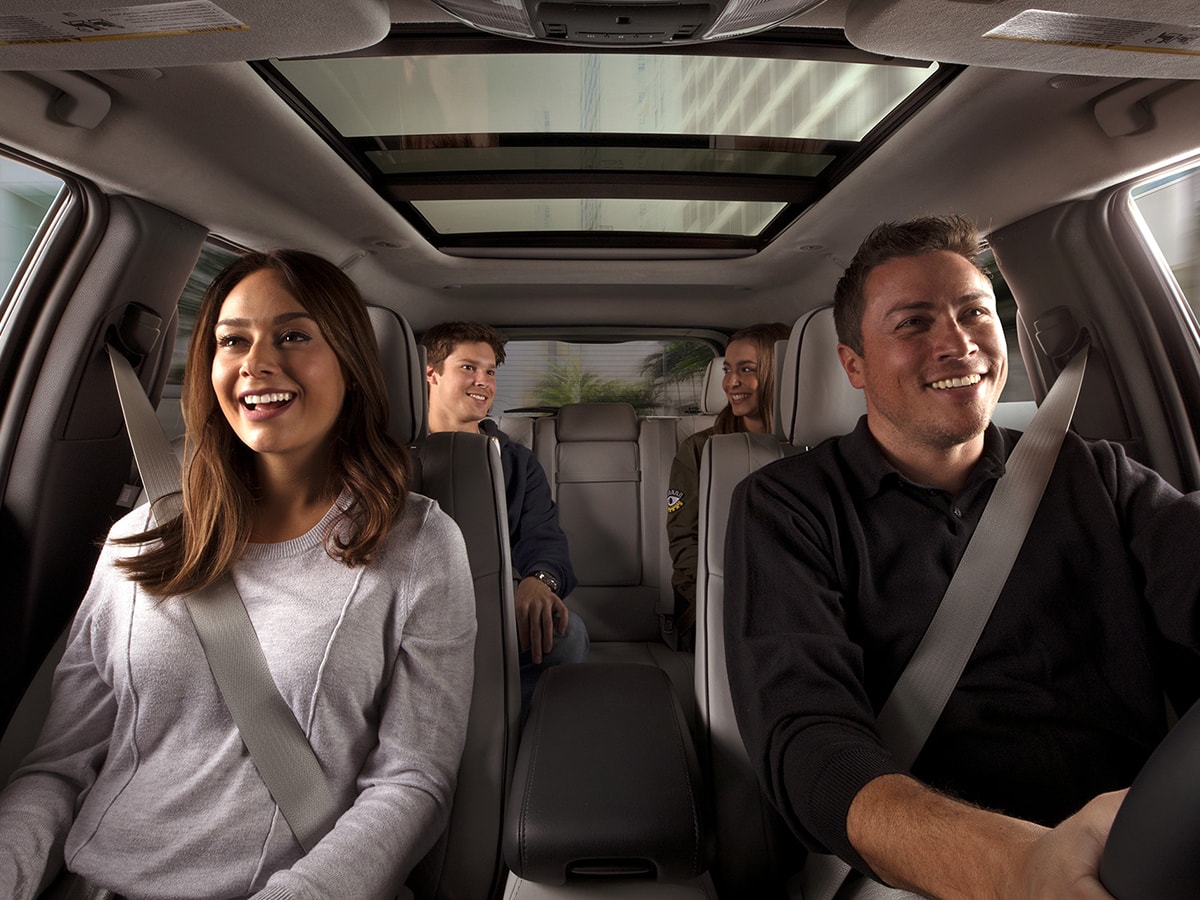 Condensor & Evaporator Repair
Refrigerant changes from gas to liquid as it moves between the condenser and evaporator, removing heat from the air. The condenser and evaporator can accumulate debris that restricts overall air conditioning performance. Dirty/blocked condensers and evaporators can be cleaned to remove the blockages. Damaged components require replacement service to fix.
Cabin Air Filter Replacement
The cabin air/pollen filter positioned in the HVAC duct can get clogged and block the flow of conditioned air from the vents. Clogged filters are an easy fix that includes removing the old filter and installing an original equipment part that allows for optimal airflow from the HVAC system.
Schedule Service at Route 18 Chrysler Dodge Jeep Ram
Local drivers in New Brunswick, Franklin Township, Woodbridge Township, and Edison, NJ can schedule A/C service online or by phone. The online service scheduling tool books appointments, 24/7, with basic information within minutes. A/C service and repair include a complimentary multi-point inspection. Be sure to secure a courtesy loaner or a complimentary Uber/Lyft ride when booking your appointment if you need transportation with your service.
Schedule Service
Route 18 Chrysler Dodge Jeep Ram Service Department Amenities
Free Wi-Fi
Complimentary Multi-Point Inspection
Courtesy Loaners
Complimentary Beverage & Coffee Bar
Certified Technicians
Complimentary Uber / Lyft Services
Comfortable Waiting Area
Saturday Service Hours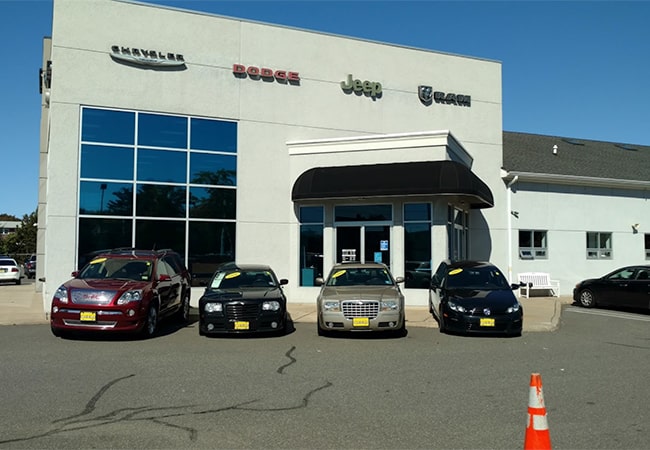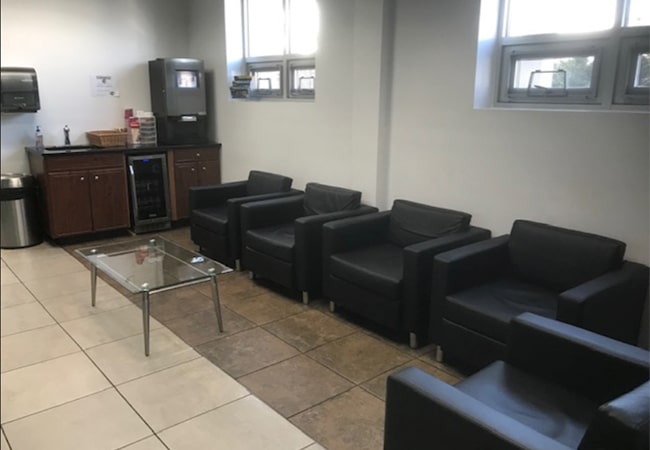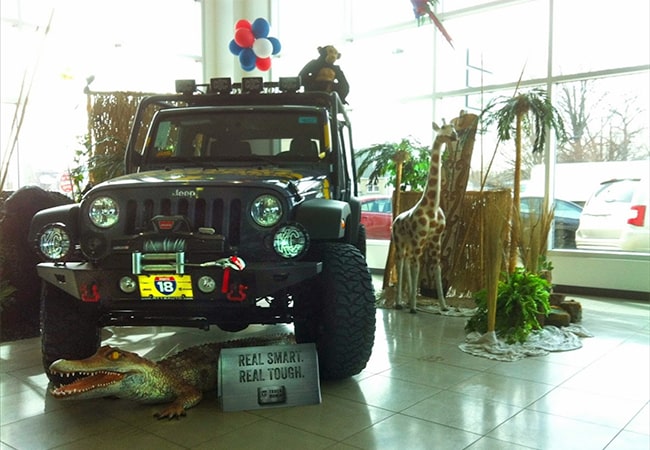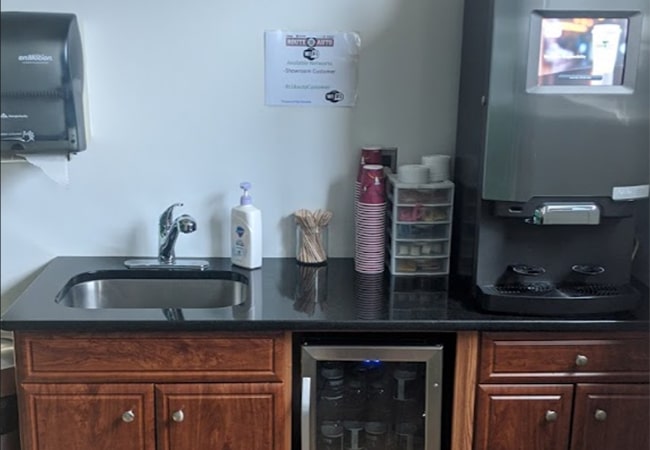 Route 18 Chrysler Jeep Dodge Ram

400 Route 18
East Brunswick, NJ 08816-2303