Mopar Brake Service at Route 18 Chrysler Dodge Jeep Ram
You may not think much about your brakes until they fail, so regular brake maintenance is extremely important. Your brakes not only protect you and your car but also other drivers on the road. The good news is if you are in the New Brunswick, Edison, Franklin Township, and Woodbridge Township area, then Route 18 Chrysler Dodge Jeep Ram is conveniently located to help you with your brakes.
Mopar Brake Services
Genuine Mopar parts are designed to fit your Chrysler, Dodge, Jeep, or Ram vehicle perfectly. When you choose a Mopar service, your car will get the right service at the right time. Mopar brake service includes:
Brake Fluid Exchange - Brake fluid transfers and amplifies the force of your foot on the brakes to the calipers; as a hygroscopic fluid, it will absorb moisture and eventually need to be replaced as it becomes less effective.

 

Learn More
Brake Pad Replacement - The brake pads consist of a metal backing and a softer brake lining that is designed to wear down; when this lining gets thin, it's time to have your brake pads replaced. We offer front and rear brake pads.

 

Learn More
Rotor Resurfacing or Replacement - The brake rotors may become glazed or warped well before they wear out; we can resurface the rotors, smoothing their surface to help you avoid paying for entirely new parts before it's necessary.
Caliper Service - The brake calipers squeeze together to push the brake pads against the brake rotors, and they will regularly need to be cleaned, lubricated, and inspected to ensure that they are providing the necessary precision.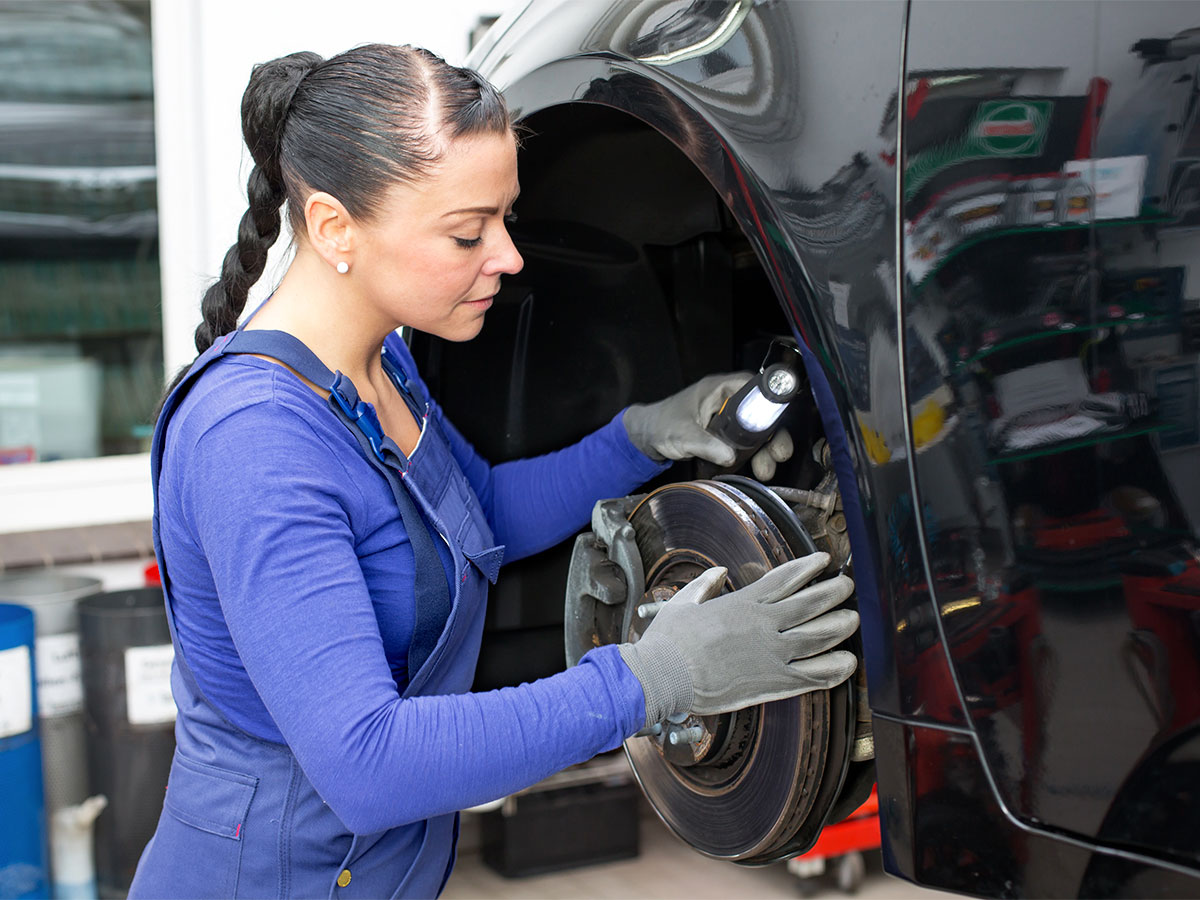 Signs of Brake Problems
When your brake system is in need of repairs and maintenance, then you may see some of these warning signs:
Brake Fade: Brake fade is where the harder you press on the pedal, the weaker the brakes feel.
Brake Squeaks and Squeals: Small chirps and squealing noises when you apply your brakes are often signs that the wear indicator telling you that it's time to change your brake pads.
Brake Scraping: Scraping noises are signs that metal parts are scraping against each other, often when the pads wear down completely.
Brake Overheating: This problem is often from the brakes glazing over from overuse, especially when going downhill or during hot weather.
Brake Pulsing: Uneven rotor wear and warping can cause your brakes to pulse.
Brake Failure: Complete brake failure happens when either you don't replace your brake pads promptly or if you have a severe leak and air in the system.
The longer you wait to have these problems fixed, the worse the potential brake damage and a higher likelihood that you will be in an accident.
Reasons to Choose Route 18 Chrysler Dodge Jeep Ram
We have factory-trained and certified technicians who can repair your car or truck with genuine Mopar parts. Our convenient Newell, WV location is open six days a week and is within easy reach of New Brunswick, Edison, Franklin Township, and Woodbridge Township. If you wish to wait while your car is serviced, then enjoy our free WiFi and flat-screen televisions. However, if you need to be somewhere else, then we offer a courtesy shuttle as well as home or office pickup for your convenience. Stop by our service center today!
Complimentary Amenities
Our service center at Route 18 Chrysler Dodge Jeep® RAM is geared towards high-quality maintenance for your vehicle while you enjoy your time with us. Schedule service online, over the phone, or stop by our Mopar® Express Lane for speedy service.
Complimentary Wi-Fi
Courtesy Loaners
Complimentary Beverage & Coffee Bar
Certified Technicians
Complimentary Uber / Lyft Services
Express Service Department
Comfortable Waiting Area
Saturday Service Hours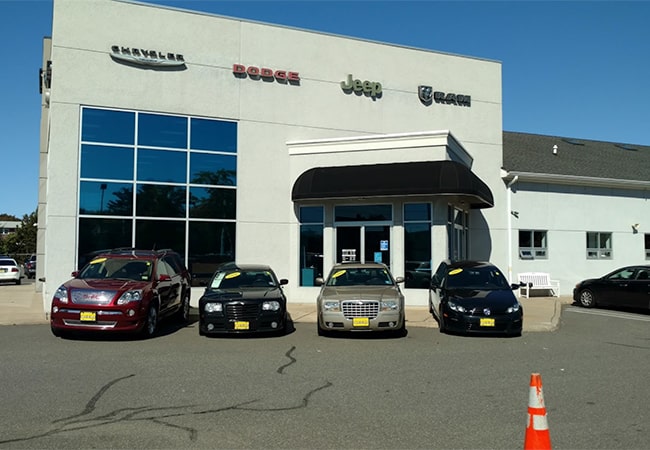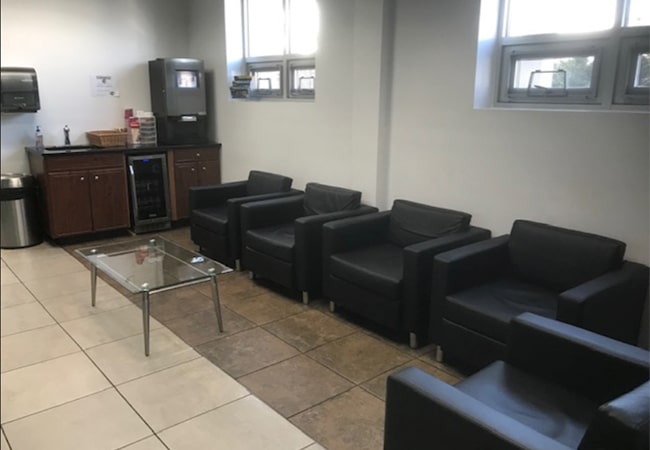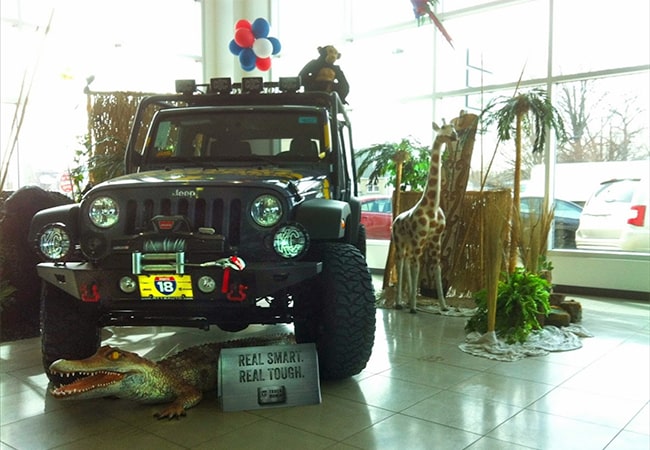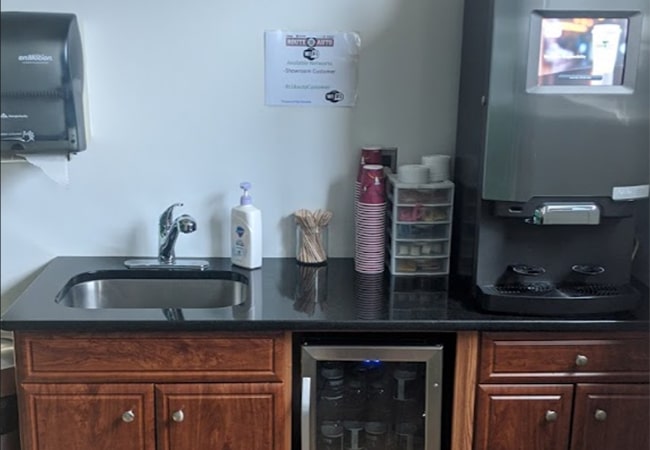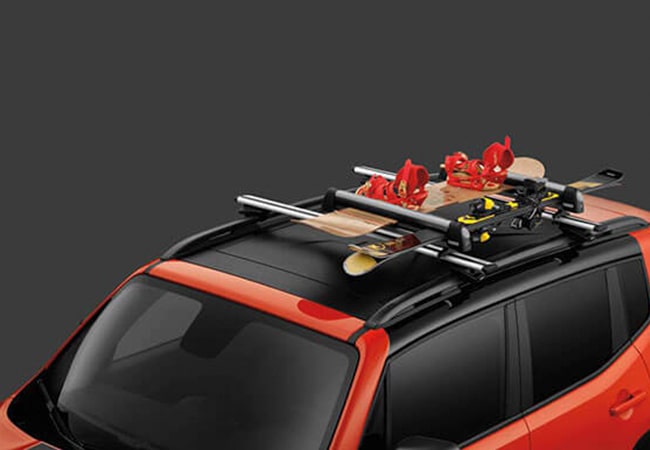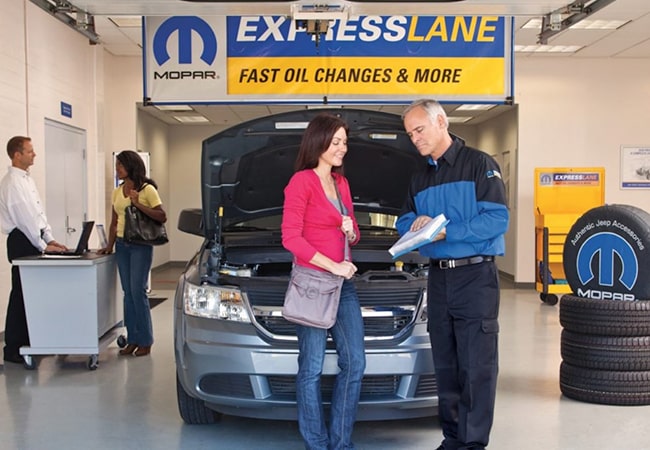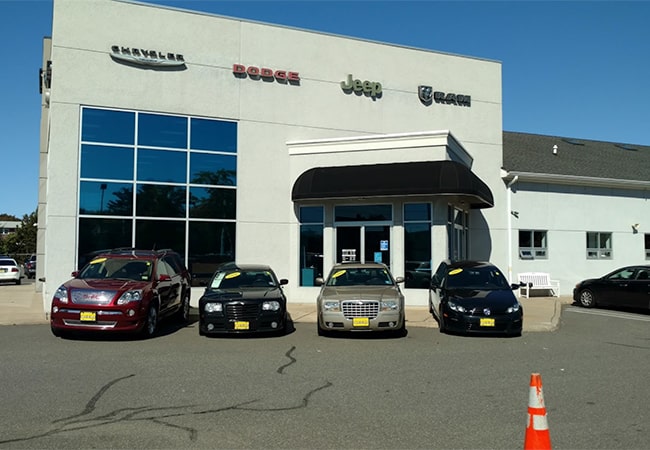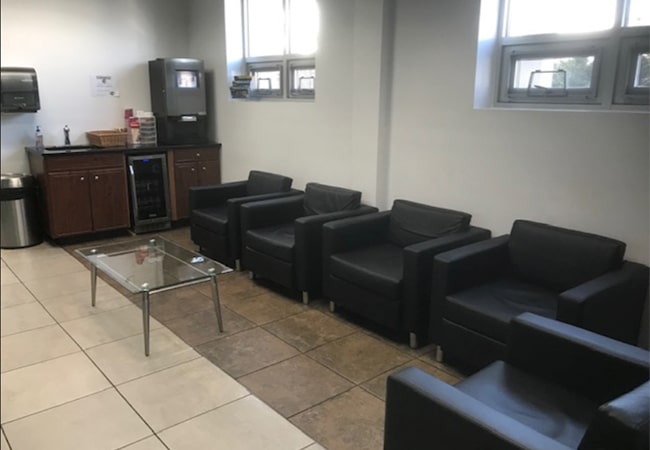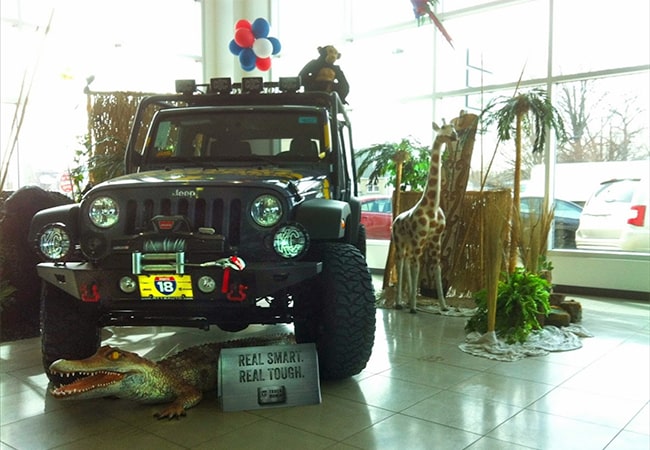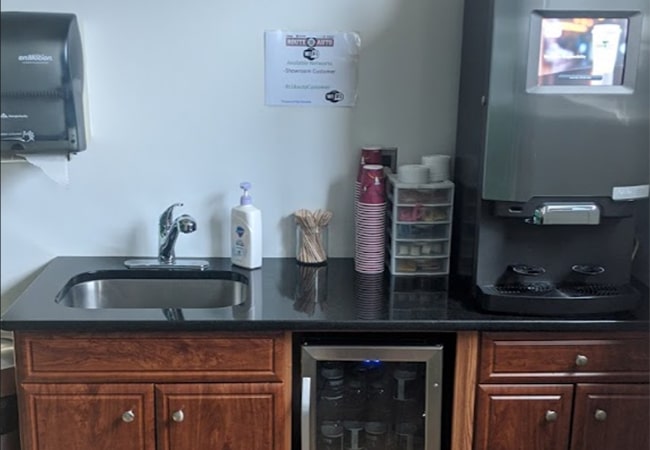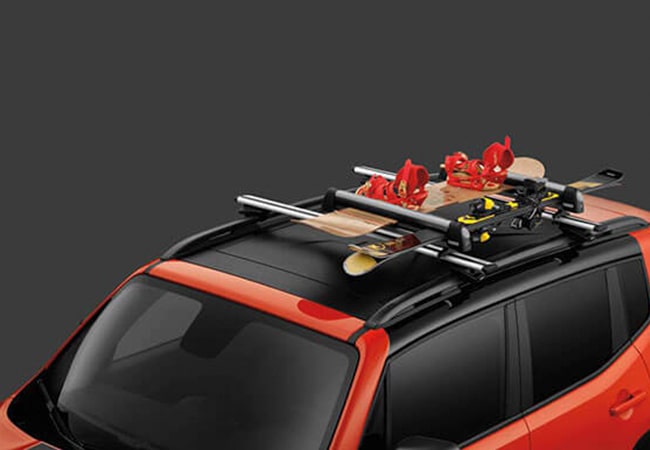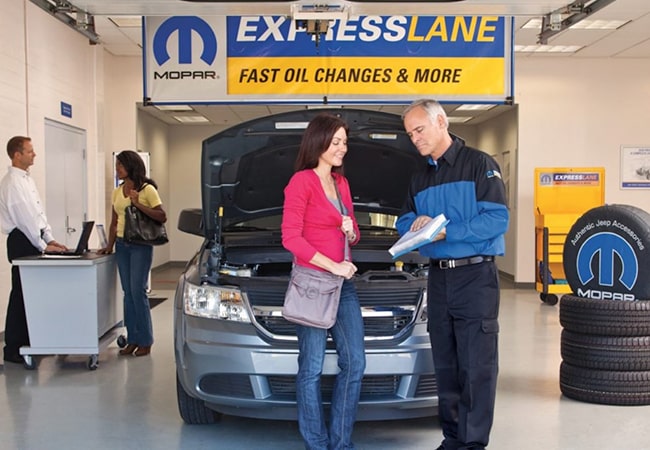 Route 18 Chrysler Jeep Dodge Ram

400 Route 18
East Brunswick, NJ 08816-2303