Shop From Home or Office: Let Route 18 Auto Come to You
Our team at Route 18 Chrysler Jeep Dodge Ram in East Brunswick, NJ is constantly challenging themselves to do better, be better, and do more for our clients and customers.
That's why we're pleased to introduce our exclusive Route 18 Auto Concierge Service which includes the following benefits:
We bring the test drive to you at your convenience
All transactional work done via phone & email
We deliver vehicle to your home or office
You'll sign paperwork & make payment at delivery
We pick up your previous leased vehicle
Concierge Services Replace the Showroom
In the auto industry, it seems like it's getting easier every day to buy a car online, but what if your dealership could make the process even easier for you, saving you time and money along the way?

Our Concierge Service offers showings of vehicles at your home or office--including brief overviews of new features, technologies, and engineering--so you never even have to step foot on the showroom floor. If you like what you see, our concierge team can help walk you through the process of in-home or in-office purchasing.
How Does It Work?
Once you contact us via the form on this page, we will help you select the perfect vehicle for your needs. A product specialist will work with the sales team to configure an excellent deal for you. Once agreed upon, we will take a deposit over the phone. Our financial team will then contact you, draw up the paperwork, and prepare it for your signature.

A concierge will then deliver your paperwork and vehicle directly to you.

They will also pickup your previous vehicle, if leased.

Contact us today, and get started!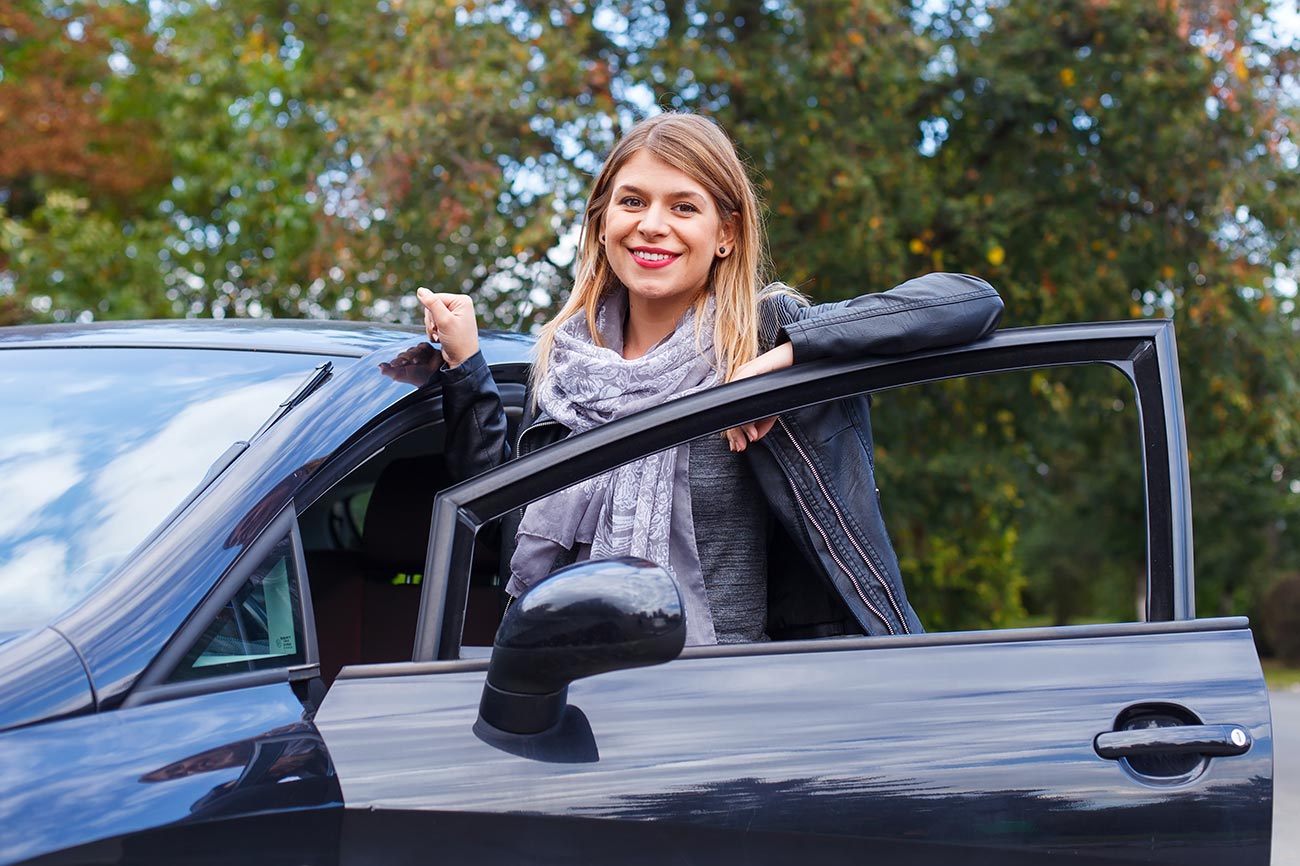 *We have a 25-mile delivery limit in New Jersey at no cost. Outside New jersey or further than 25 miles would be a charge but that would be based on destination