Welcome to Route 18 Chrysler Jeep Dodge Ram! You'll receive the same top-notch treatment that you remember from when we were McDonagh Chrysler Jeep Dodge.
We've been a Jeep dealer and service center that's been serving customers like you from Edison NJ for years! Driving on Route 1 or 27 North to get to a car dealership is such a hassle, so drive south to a dedicated team you can trust!
See Our Jeep Inventory View Our Current Specials
We're not only proud to serve the Edison area as a Jeep dealership but as a community ambassador. We give back to local & national organizations including Saint Peter's Breast Center, Your First Mud Run, Sean Hanna Foundation & The Valerie Fund. We do this through events at our showroom and outside venues.
Route 18 Cares Route 18 Auto Advantage
There are so many reasons to head to our dealership including our dedication to customer service, a vehicle exchange policy, a referral program and the Route 18 Auto Advantage offering perks such as free lifetime car washes & loaner cars!
Our Jeep experts are here to answer any questions you may have. You can either give us a call or contact us below & we'll make sure you get all the info you're looking for!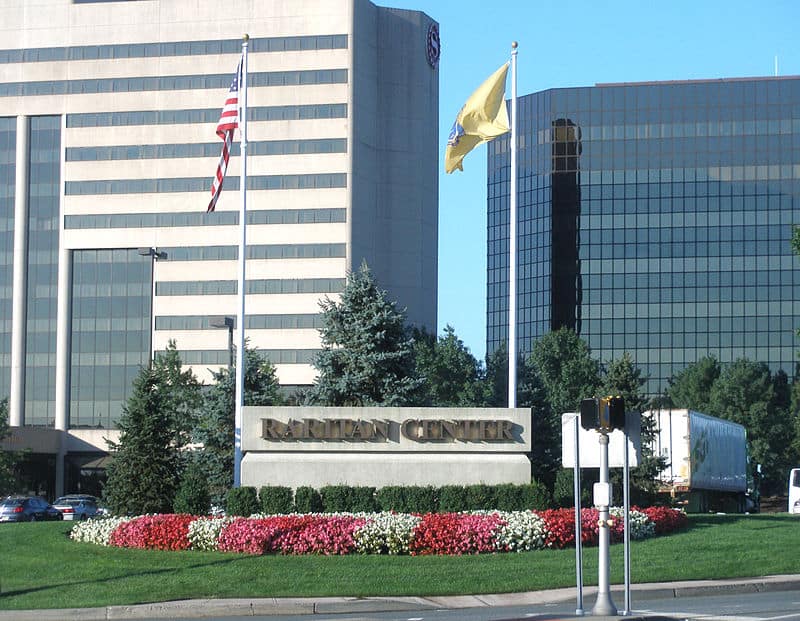 Where You Can Drive Your Jeep in the Edison Area
One of the many Indian restaurants or other eateries in the area
Raritan Center that's home to conventions, expos, hotels & businesses
Menlo Park Mall for a fun shopping and/or dining experience
Metropark train station that has ample parking if you want to commute or take a trip into the city
Metuchen SportsPlex for an indoor sports game
The Clara Barton downtown area near Amboy Ave & Main St in Metuchen where many businesses are
Livingston Manor Historic District in Highland Park
There are plenty of ways to take to get from the Edison area to our Jeep dealer location. The two most local roads that head to Route 18 quickly are Route 1 South and Route 27. You can also take the NJ Turnpike to Exit 9 if you're closer to the Garden State Parkway or prefer not to hit so many lights.