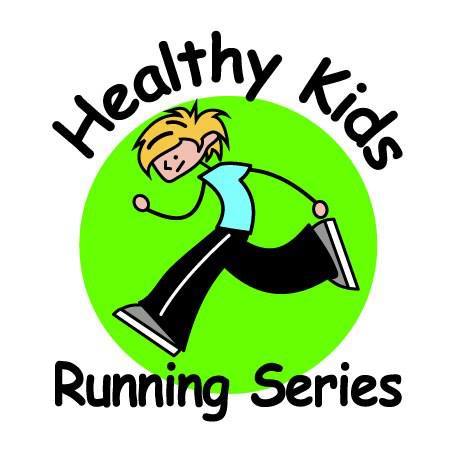 We know that children are our future and we need to start them off with good habits early. That's why we're proud to be sponsoring the Healthy Kids Running Series!
Designed to give kids a positive, educational & fun experience in the world of running, this 5-week program will take place on 5 consecutive Sundays at the East Brunswick Community Arts Center, located at 721 Cranbury Road. Here are the dates for this event:
September 30, 2018
October 7, 2018
October 14, 2018
October 21, 2018
October 28, 2018
Each week's run will start at 4:30 pm. Participants should arrive at 3:45 pm if they haven't pre-registered or did not pick up their race bag at Race Bag Pick-up Night, which takes place on Friday September 21 from 4:30-7 pm CrossFit Barbending (3 Joanna Court, Suite E) in East Brunswick & Sunday September 23 from 12-5 pm at the HKRS table at East Brunswick Day at the Community Arts Center.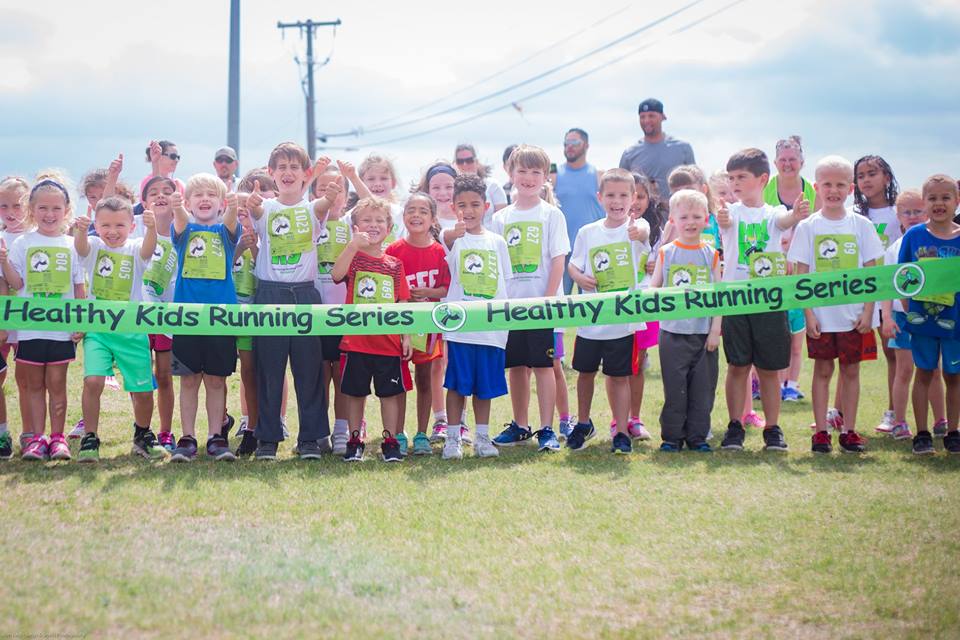 There are 6 events to choose from in the Healthy Kids Running Series. They include:
50-yard dash for PreK 2-3 year olds
75-yard dash for PreK 4-5 year olds
1/4 mile for kindergarteners & 1st graders
1/2 mile for 2nd & 3rd graders
1 mile for 4th & 5th graders
1 mile for 6th-8th graders
Children competing in the Series each week have the chance to earn points, with 10 points for 1st place, 9 points for 2nd place and so on until the kid in 10th place gets 1 point. The top boy and girl with the most points in their respective age division at the end of the program earn a trophy. All kids will get a medal & gift bag for participating.
Onsite registrations are welcome each week, where checks of $35 per participant for the registration fee for the duration of the Healthy Kids Running Series are preferred. You can also sign up for the program online from now until Sunday April 22nd at 11:59 pm.
All the kids have to do is wear their sneakers, run and have fun!